Collins Achuku is a Kenyan Rap artist and singer popular for his native and smooth Dholuo flow with unmatched versatility.
Born in 1993 and raised in a small village (Kotieno Yala, Oyugis town ) in Homabay County, Achuku started pursuing music in 2016 and has consistently been pursuing Music as a professional.
Besides music, Achuku is a Fitness Trainer based in Nairobi, Kenya. We caught up with him for the Top 10 Interview:
1. How would you describe your upbringing?
I would describe my upbringing as humble and challenging but all I learned from it is to embrace life.
2. When Did you get into music?
Before I started doing music I fell in love with music and my first time recording a song was in November 2016
3. How would you describe your music career so far?
My music career is getting better as I am fighting for my own space in the industry and you know its hard to get people to listen and accept somebody/ something new
4. How would you describe your Music Style?
Classical, conscience kind of hip-hop
5. Tell us about your new song, Nyamama?
Nyamama is all about welcoming someone you love into the family (a wife or girlfriend)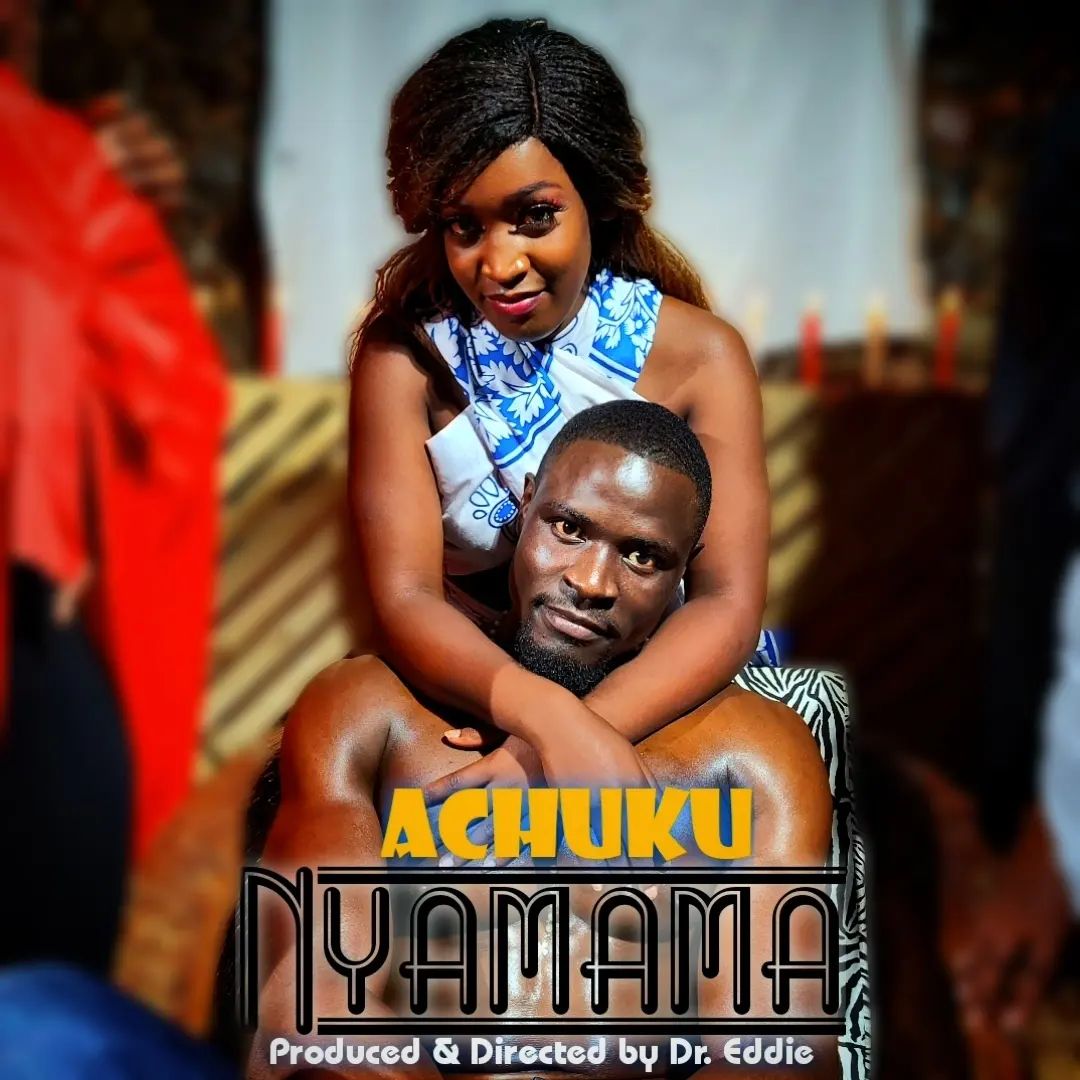 6. What are your Music plans for the year 2022?
The competition is stiff but I am planning to gear up and never miss the scene
7. Any collaborations coming through the year?
Collabos, not really. I am still getting my brand out there and once I am full-time engaged with my music brand then collabos will be inevitable.
8. Are you planning to be signed to any record label?
Being signed? I have never thought about it but if I get a good deal then why not
9. What are your thoughts on the current state of the Kenyan Music industry?
The Kenyan music industry is still facing a lot of challenges but the good thing is it's steadily growing and I believe that given a chance and necessary support we'll have a good grip on the world musical stage
10. Parting shot for your fans?
Keep listening and help me build this brand of mine and thank you for your support so far.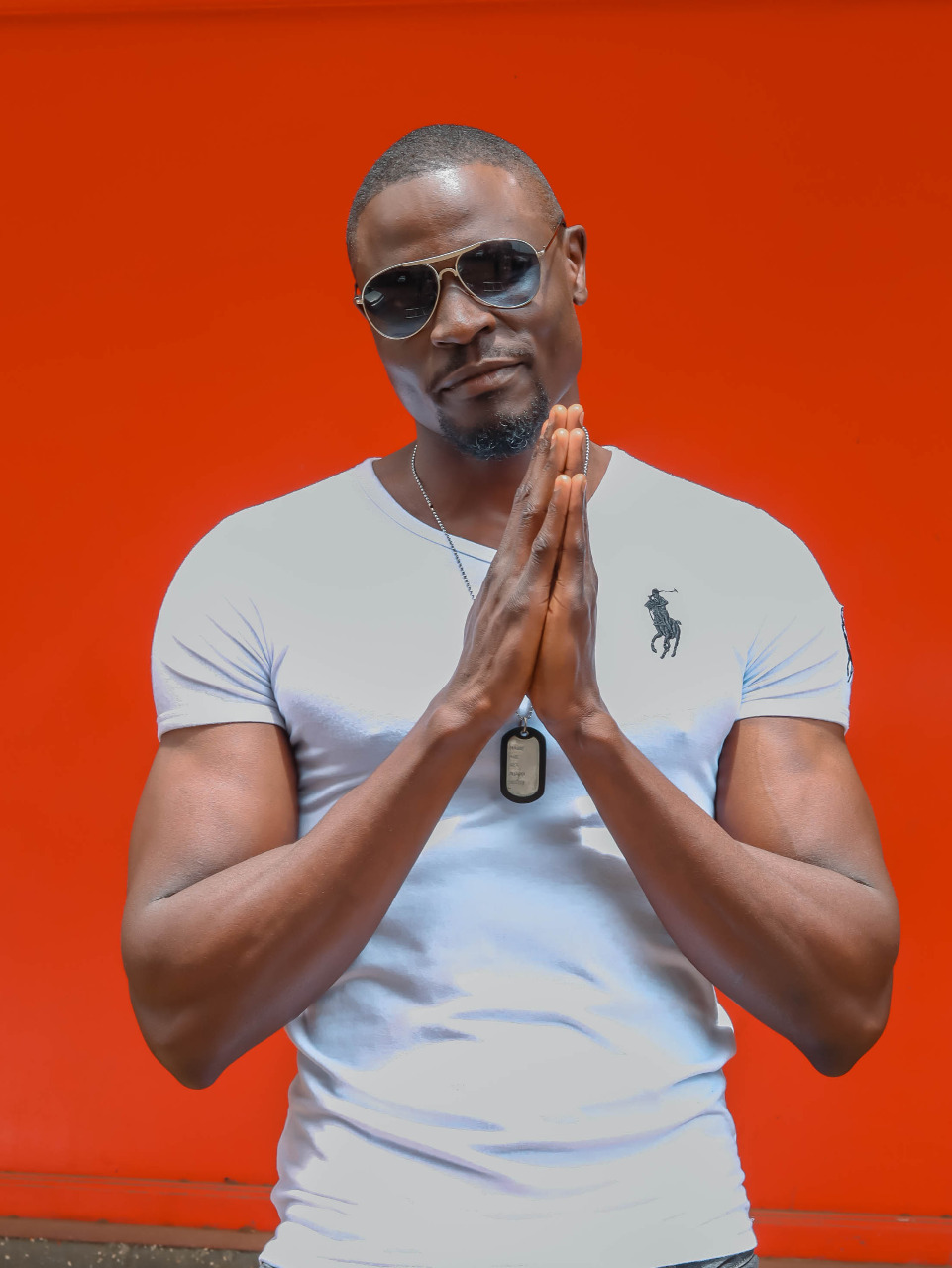 You can follow Achuku on Social Media platforms HERE: